We've previously posted about the FBI's
Operation ACHing Mule
(that's A-C-H as in Automated-Clearing-House, the way American banks send money between themselves) and the
17 Wanted Zeus Criminals
who were still at large for their roles in moving massive amounts of money to Eastern Europe.
While we previously shared some fun Facebook photos of the "at large" criminals, we were encouraged to wait until they were arrested to share more of our findings.
Today
@nigroeneveld
let us know that two more of the missing baddies had been located, and were actually arrested arraigned yesterday in Madison, Wisconsin.
Graham Cluley had the first story I saw on the arrests on his
Naked Security Blog
, but I haven't really seen any details on how they were caught.
What do we know about how Dorin got into the country? All we have to go by is hearsay, but let's just say its interesting that convicted Zeus Money Mule Alina Turatura, at large Zeus Money Mule Catalina Cortac, and Dorin were all Facebook Friends with "Acord Travel" or Chisinau, Moldova, whose Facebook page calls them the "Lider in Programe Work and Travel" which would be consistent with the J1 Visa Travel theory.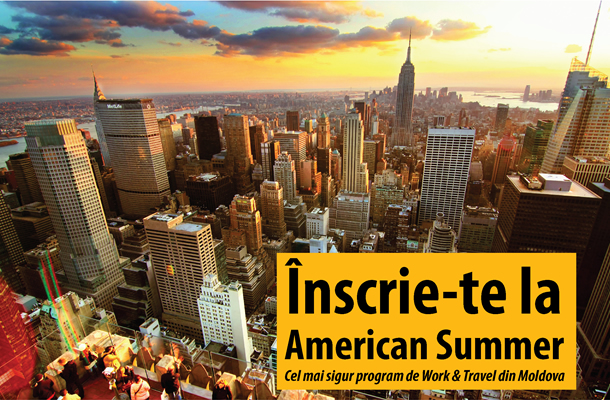 Is Zeus connected with the Mafia? Let's just say that Dorin, whose profile picture featured himself holding a sign that reads "HELP! I Need Money for WEED!", was a level 68 criminal:
As a reminder, on April 21, 2010, Dorin Codreanu, carrying a Greek passport with his photo and the name "Savvas Paian", walked into a J.P. Morgan Chase Bank in New York and opened a new account with an initial $25 deposit. On May 4th, someone deposited $10 into the account. Then on May 11, 2010, someone wire transfered $10,246 from Illinois to the account. Within two days, $10,236 of that amount had been withdrawn, including a $800 ATM withdrawal, a $140 ATM withdrawal, and counter checks in the amounts of $2,000 and $4,800 from two different branches in the Bronx.
On May 18, 2010, Savvas Paian opened a business account at TD Bank North America in Cherry Hill, New Jersey using the same Greek Passport, in the name of "Savvas Import Group LLC". As we mentioned earlier, that's a "fruit and vegetable importer" at "1612 Kings Highway, Apartment 48, Brooklyn New York, 11229-1210 -- which used the same phone number as "Brooklyn Fruit Vegetable Growers Shippers" and "Neptune Fruit Vegetable Growers Shippers", which makes one wonder if there may be other bank accounts as well.
I think that rates as probably much lower than level 68, but I may be wrong. Dorin actually was recruiting other Moldovan students, named in the indictment as "CC-1", "CC-2", "CC-3", and "CC-4" to assist his efforts. Codreanu helped CC-1 get into the business, and CC-1 brought CC-2, who was also recruited to work under Codreanu. CC-2 received payments and made withdraws of approximately $34,000 from July 6 to July 9. CC-1 and CC-2 were arrested on August 4th, but have not been named.
---
Lillian Adam
Also arrested with Codreanu was Lillian Adam, also known as Roman Kobilev.
Lillian is one of four individuals named in the same indictment - the others being:
his at least sometime girlfiend, Catalina Cortac, pictured here kissing Adam on top of the Empire State Building:
Catalina Cortac
, who is still friends with Acord Travel, and who claims to have successfully returned to Chisinau, Moldova.
Marina Oprea
, who shares with us her
"New York"
photo album on Facebook, featuring bathing beauties Marina and Catalina:
I have no idea why Marina preferred to be photographed with Banks . . .
According to the Indictment, Marina opened accounts at both Chase Bank and M&T Bank, and used them to receive tens of thousands of dollars.
Ion Volosciuc --